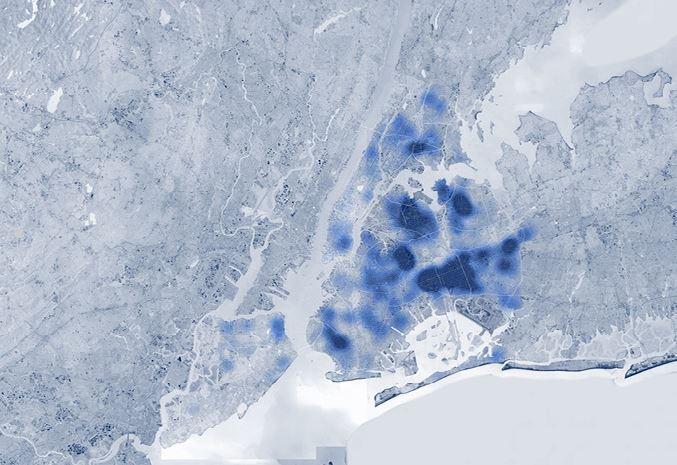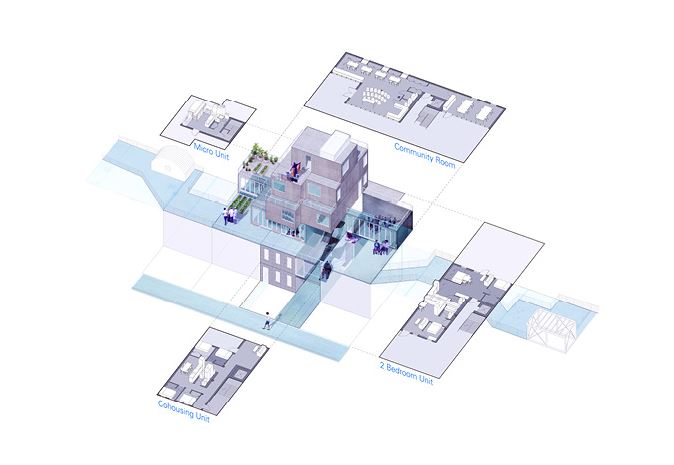 Uneven Growth / Museum of Modern Art (2014)
SITU Studio was selected to participate in the exhibition Uneven Growth: Tactical Urbanisms for Expanding Megacities, which features design research and proposals that explore rapid urbanization, population growth and inequality presented through case studies in six megacities - Hong Kong, Istanbul, Lagos, Mumbai, New York, and Rio de Janeiro. SITU worked in collaboration with Cohabitation Strategies to investigate these themes in the context of New York.
"The Other New York," an animation featured in Uneven Growth, may be viewed here.
// work done for SITU Studio //
Team: Kristine Ericson, Basar Girit, Hayrettin Gunc, Aleksey Lukyanov-Cherny, Nina Phinouwong, Wes Rozen, Brad Samuels
Responsibilities: project management, research, data visualization, cartography, graphic design, 3D modeling, rendering
Tools: ArcGIS, Rhino, Grasshopper, InDesign, AfterEffects, Illustrator, Photoshop